The Three Keys to a Great Password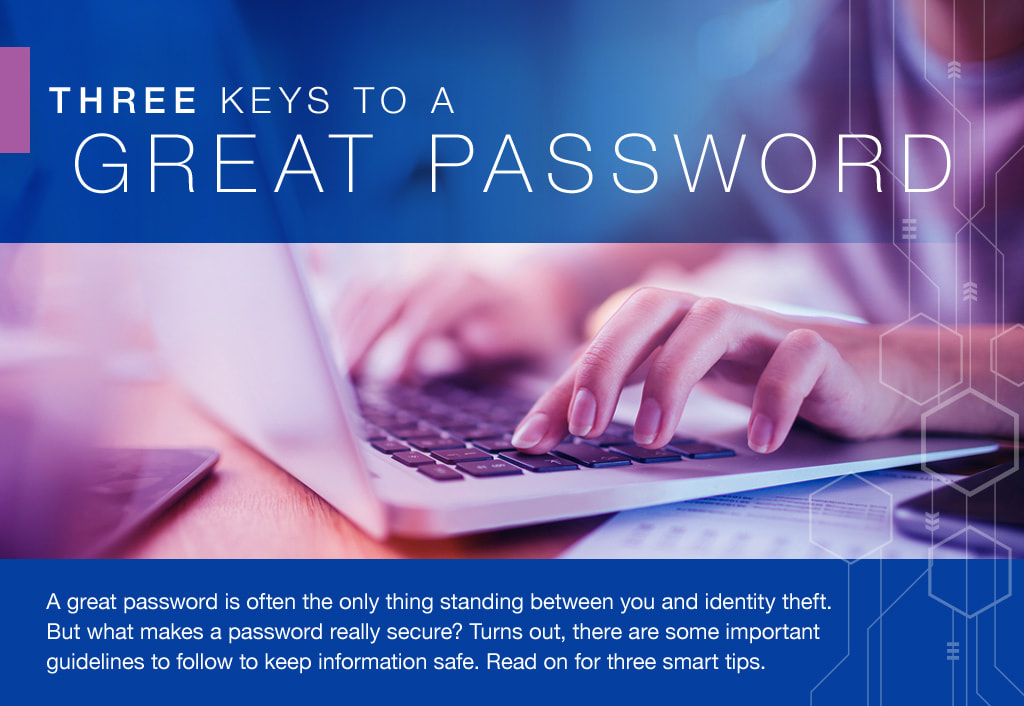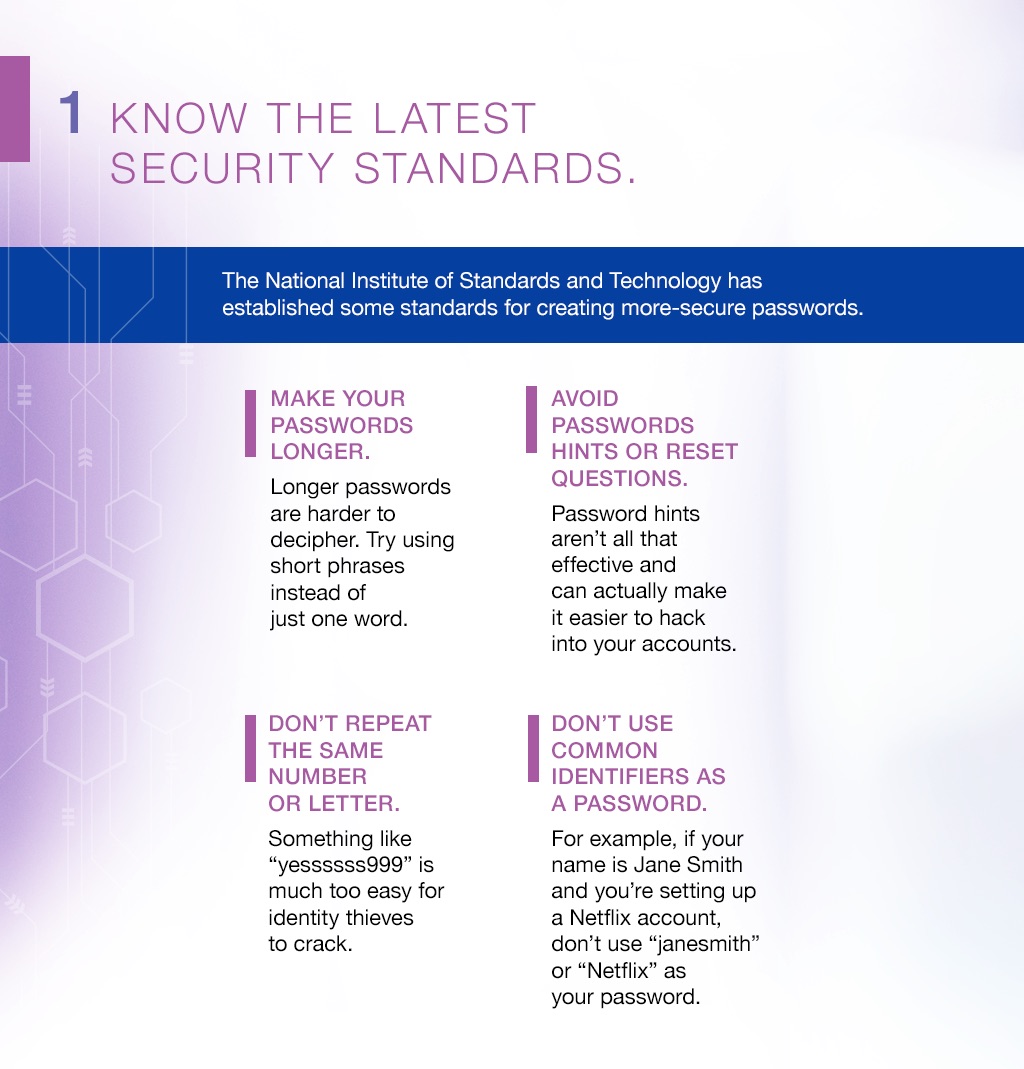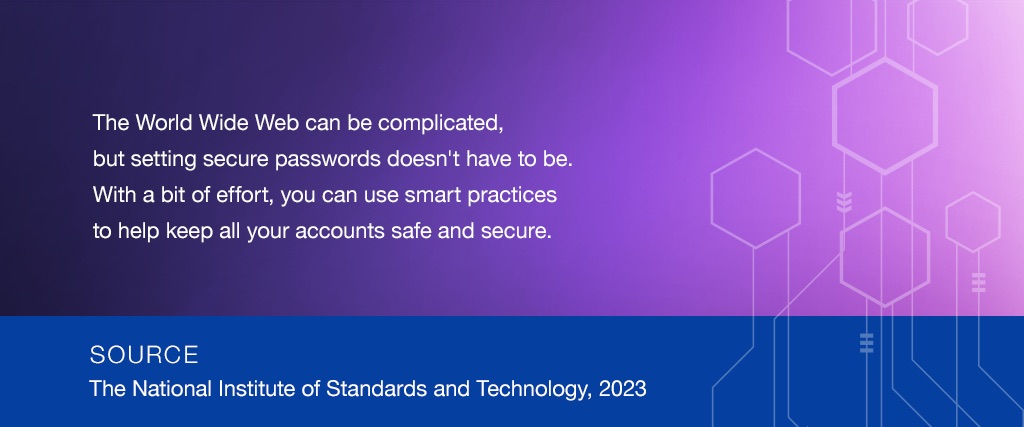 Related Content
When markets shift, experienced investors stick to their strategy.
Tax deferral versus tax-efficient vehicles like Roth 4019k)s, Roth IRAs and Life Insurance.
"Wherever you go, there you are" is a classic reminder to live consciously and fully in each moment. In terms of financial confidence and well-being for young adults, that advice makes excellent sense as well.